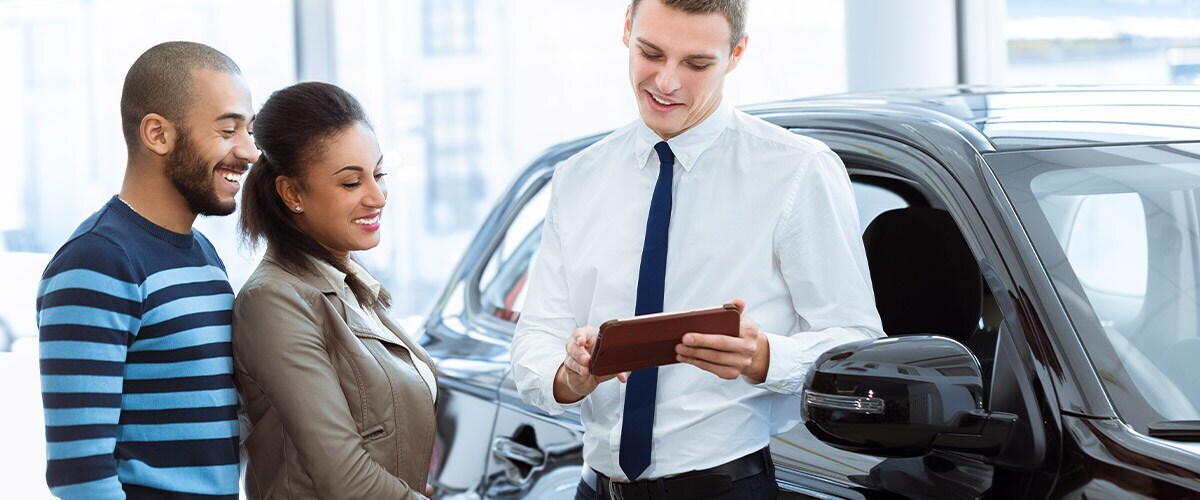 Is your lease about to expire, and you're wondering what to do next? Your Andover Chevrolet dealer wants to make it as easy as possible for you. Whether you've leased from Bill DeLuca Chevrolet or not, our team of experts are here to help guide you through the process. As your GM Financial lease comes to an end, there are a few options to consider.
Do you want to upgrade to the newest and best technology and safety features Chevrolet has to offer?

Then you may want to lease or purchase a new vehicle from Bill DeLuca Chevrolet. We will handle all the details of ending your current lease and help you find the new Chevrolet you're looking for.