As a New England Chevy dealership that has been serving Merrimack Valley for more than 60 years, Bill DeLuca Chevrolet is focused on more than just sales -- we're focused on the strength and prosperity of our surrounding communities. Visit our
Chevy dealership in Andover, MA
, to see how we continue to support causes and organizations that we believe in.
YOUTH ORGANIZATIONS AROUND ANDOVER, MA
Our Massachusetts Chevrolet dealer is proud to partner with an assortment of organizations that are dedicated to improving the lives of children in need, including the
Kiwanis Club of Greater Lawrence
. This club offers team members an opportunity to empower the communities they serve by making a lasting impact in the lives of children. We're also associated with the
Boys & Girls Club of Greater Salem
and the
Boys & Girls Club of Lawrence
, both of which provide children and teenagers a safe place to go, enabling them to reach their full potential. Additional youth organizations that we belong to include:
The Spirit of Adventure Council: As the largest Boy Scouts of America Council in Massachusetts, they support around 13,000 Scouts and 5,000 volunteers.
Family Services of the Merrimack Valley: A non-profit social service agency that's determined to help children and families live their best lives.
Andover/North Andover YMCA: This organization looks to provide strength to the community by creating a welcoming environment in which everyone has equal opportunity to participate and engage with other members, staff and volunteers.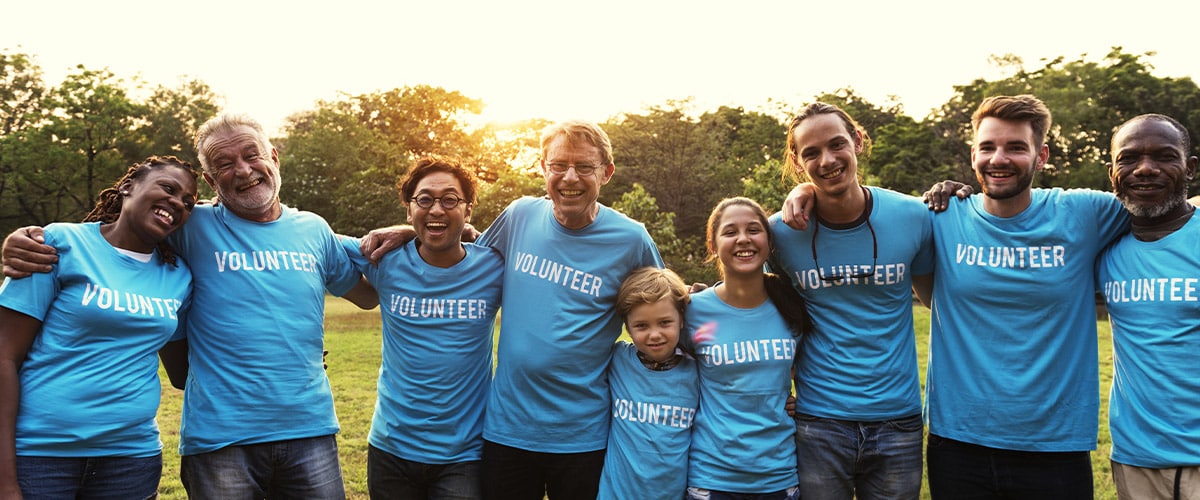 VOLUNTEER PROGRAMS, COMMUNITY BUILDING AND CHURCHES
The entire Bill DeLuca family loves to give back to programs that strive to achieve the greater good. We donate to notable organizations, including the
Service Club of Andover,
a volunteer organization that aims to make a difference in the lives of our youth and our friends with specials needs. The
Rotary Club of Andover
, in which members work hard to solve community problems, is a cause that Bill DeLuca Chevrolet loves to give back to. We also have a long-standing partnership with the
Merrimack Valley of Chamber of Commerce
, an organization that serves over 1,000 companies in the area. Other organizations that we belong to include:
SCHOOLS AROUND MERRIMACK VALLEY
Education is a top priority for Bill DeLuca Chevrolet, which is why we donate to
Northern Essex Community College
. This school provides accessible, affordable and adaptable education for over 15,000 students. We contribute to
Notre Dame Cristo Rey High School
in Methuen, MA. This non-profit organization boasts an amazing faculty and staff who continue to celebrate 100% college acceptance of its students into four-year colleges and universities.
Looking to begin a partnership with our Chevrolet dealer in Andover, MA, that will last for many years to come?
Contact Bill DeLuca Chevrolet
and visit us today to see how we're always looking for new ways to better our community!